The irony isn't lost on me. I absolutely despise shopping for myself. Being a shop owner, my job is to shop shop shop non-stop. I have to travel to trade shows, test out products, and also create and produce products. Then when I am done shopping for Rich Hippies, I have to shop for all of our design and renovation projects. It kind of takes the wind out of you when you have to shop every. single. day.
When it comes to fashion, technology, and anything for home that doesn't require a design decision – we order it online. Salesforce gives some great advice about ecommerce if you're not as familiar with it as we are. We order our groceries online, we get water delivery, we order our coffee through an app, and avoid lines like the plague. We tend to only shop small when it comes to setting foot inside a store, and Target is a seasonal event for us. When Black Friday turned into Black-Friday-Shop-Small-Saturday-Cyber-Monday i.e. You-can-shop-it-all-online I finally decided to peek at what the big deal was, and there were a ton of them. This is our stress-free round up of shopping from the comfort of your own home, and avoiding a fist fight over the last Cabbage Patch Doll.
First up, furniture. We are still working on four kitchens, seven bedrooms, four bathrooms, and a ton of outside areas and it seems we will never be done. With 40% off everything, we stocked up on what's missing, and what we think we made need.
This butler tray was a just-in-case purchase at $60.
These were already a steal at $40, but they were included in the 40% off sale!
This simple and easy loveseat came to $300!
Another $300 steal! We also snagged a mattress cover and are using it in an extra bedroom.

We shared this guy with you in this post. Now it's only $450!

I had my eye on this table and even though it was only 15% off, I knew it was a good as it was going to get.
I am still on the fence about these guys, but they are less than $135 and can ship free this weekend in addition to a lighting sale….thinking….thinking…


20% off all black custom frames, which is nuts, because their prices are already so reasonable and shipped to your door. Sale ends Monday.

holiday card on your mind? The best designs ever are 20% off right now. I am so bummed we haven't taken our pics yet. We are going to try and squeeze some in tomorrow so we don't miss this sale.

All kid organic PJ's are $25! Atlas needed a size up, and you know we all match! Everything else is 25% off. Sale ends Monday.
80% off rugs and a ton more AND free shipping, this is where you will fund us for the rest of the weekend.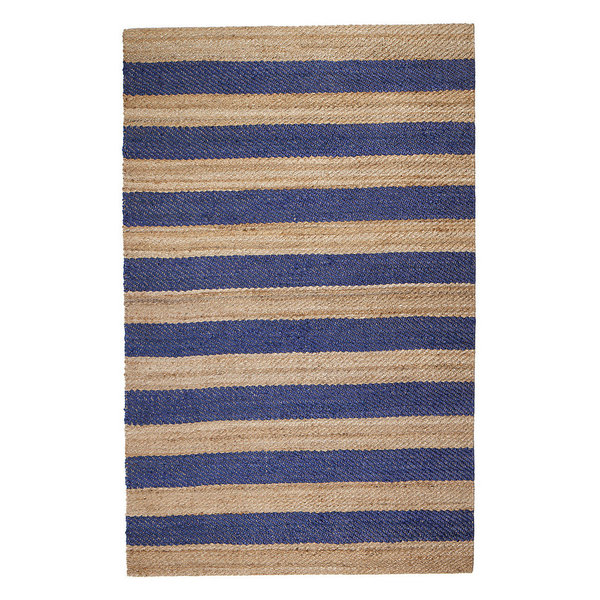 Would you believe me if I told you this was down to $91 from $380?!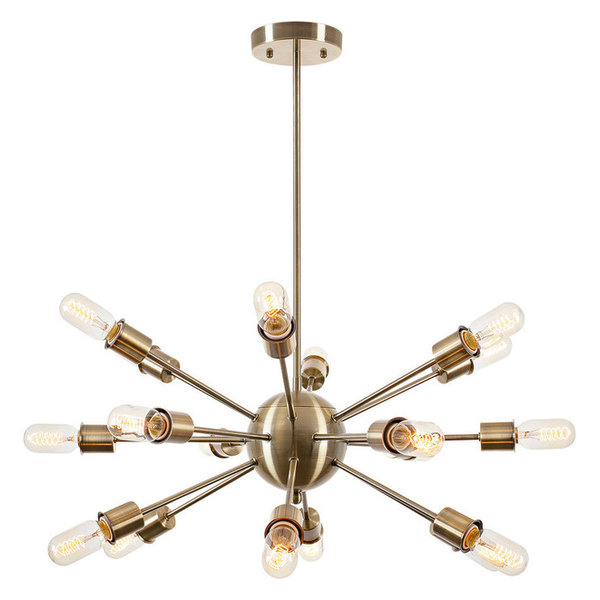 I feel so much closer to being done shopping for the compound. Happy shopping friends, let me know if you find anything amazing to share.
xo,