If you had a chance to check out our post about pressure treated wood, and how to prep it for growing edibles and protect yourself while working with it – you know a lot more than we did when we looked into it! To really drive the safety aspect home, we made a little video to help answer the most common questions we have come across (and asked ourselves) and to share what safety tools we used in the process.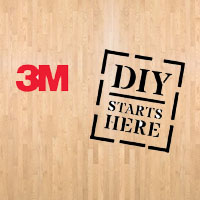 Content and/or other value provided by our partner, 3M DIY.
All safely materials were graciously supplied by 3M, and we are grateful they did because this project sure needed them! Though sponsored, all opinions are our own.